Built Strong to Last Long. That's the Gregory Way.
Hiring at all locations! Click here to apply now!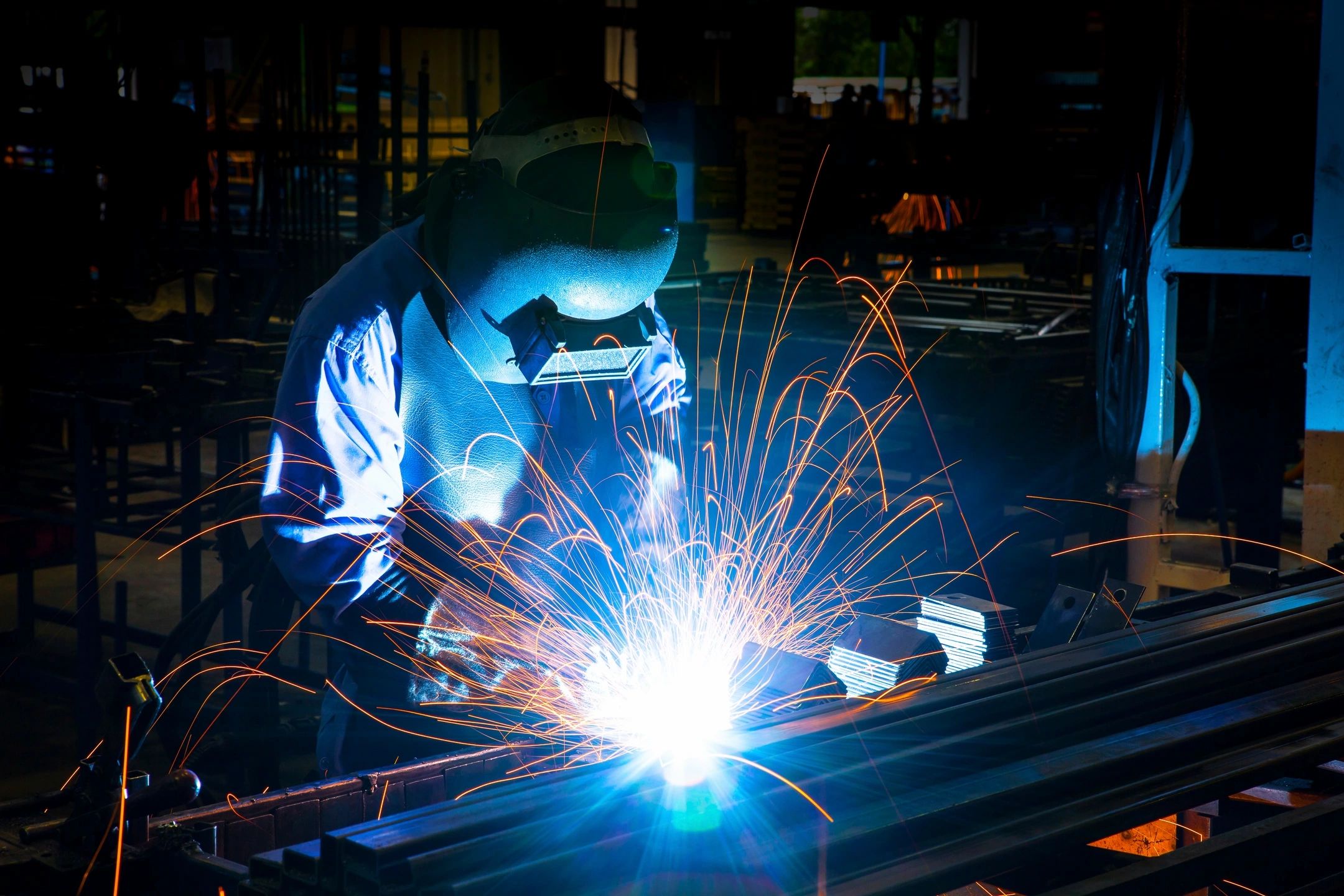 Founded in the 1970's, Jim Gregory made his first rear load containers "a little heavier" at a local haulers request. Over 40 years later, Gregory Container is still making some of the most durable, heavy-duty containers on the market.
Gregory Roll Off Container Reported "Tornado Proof"
"I thought you might be interested to know that one of your hook lift boxes went through the tornado that hit near Dunkerton, Iowa. We had taken it to a farm to be used for cleaning things from the house. It was parked between the house and the garage. After the tornado went through, not a building or tree was left on the farm, but the 30 yard hook box had simply turned upside down. We were able to pick it up and was undamaged. We had a 20 yard box (not one of yours) at another farm that was totally wiped out and we have not been able to find the box. We are still looking."
Mike Eldridge, Satisfied Customer.